Powerful and Experienced Service.
We are proud to field one of Ottawa's largest fleets during the winter season. Noel's has your excavation, demolition & property grading needs covered with today's latest and most capable technology. 
Our experienced team, systems and equipment ensures fast & thorough snow removal for clients within our service area. We also offer online shops for a wide variety of products, shipped directly to your door so you can get the job done right. 
WELCOME TO NOEL'S OTTAWA.
During the many years of servicing Ottawa we have completed hundreds of landscape & construction projects. Please take a look at our portfolio here.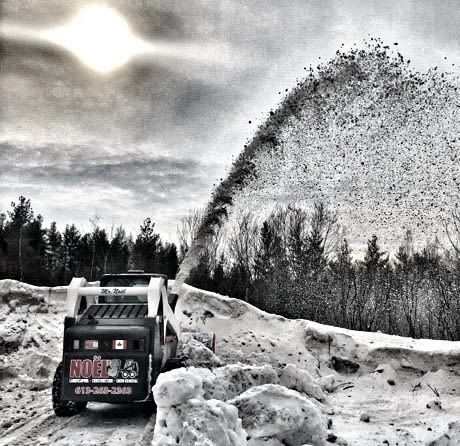 SNOW REMOVAL
When Canadian winter hits hard depend on Noel's like thousands of our happy customers. 
Prompt driveway clearing and front walkway clearing so you always have easy access to your home. We offer snow removal for Commercial, Residential and Condominium properties. Services include snow blowing, shovelling, hauling, removal & ice control.
Landscaping Materials Delivery.
Do it yourself landscaping projects just got easier. Simply choose your desired materials and their quantities and have them shipped directly to your door. Have excess materials? Enjoy prompt removal.
In need of an excavation machine operator? Noels has you covered. Materials include Soil, Mulch, Riverwash, Stone, Stone Dust, Sand and more!.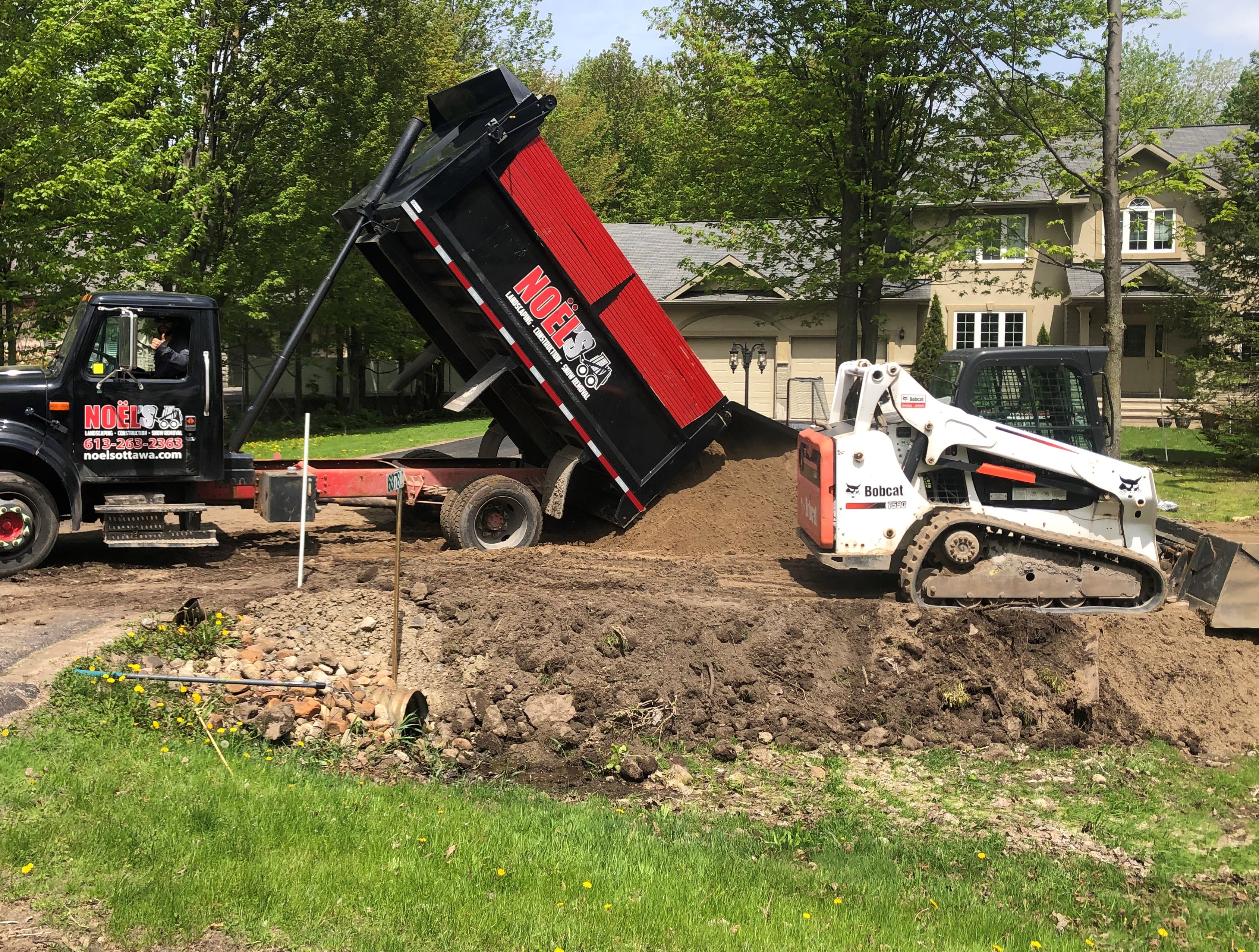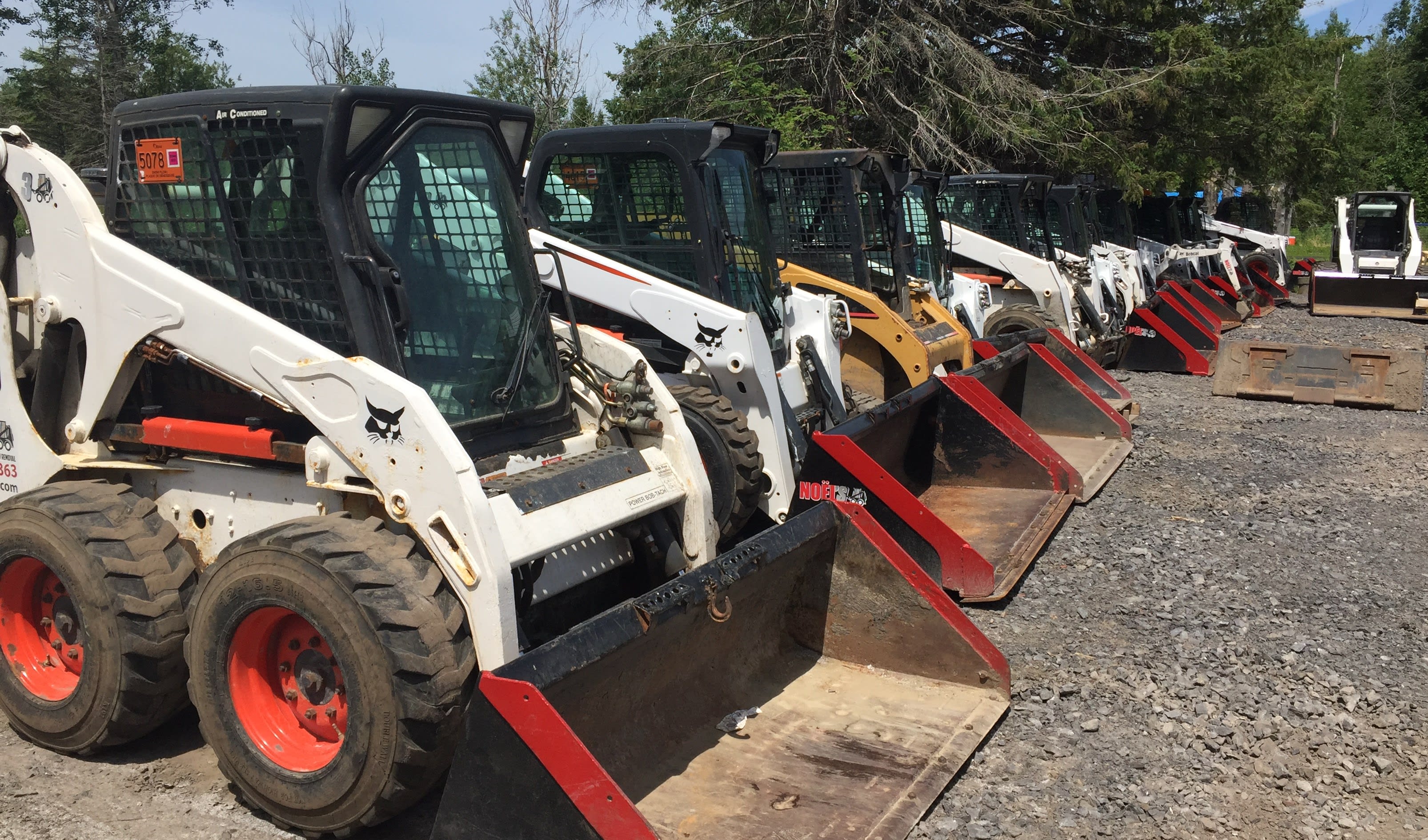 What Clients Are Saying
I decided to order 5 cu-yard of Top Soil for my property and did the order in the morning. Few hours later, the Top Soil was delivered right at the spot I told them to on my online order. I did not even have to go outside and meet them. Clean and very efficient. Online purchase was a breeze, price was good and quality of the product was great. What else do you want ? Highly recommended!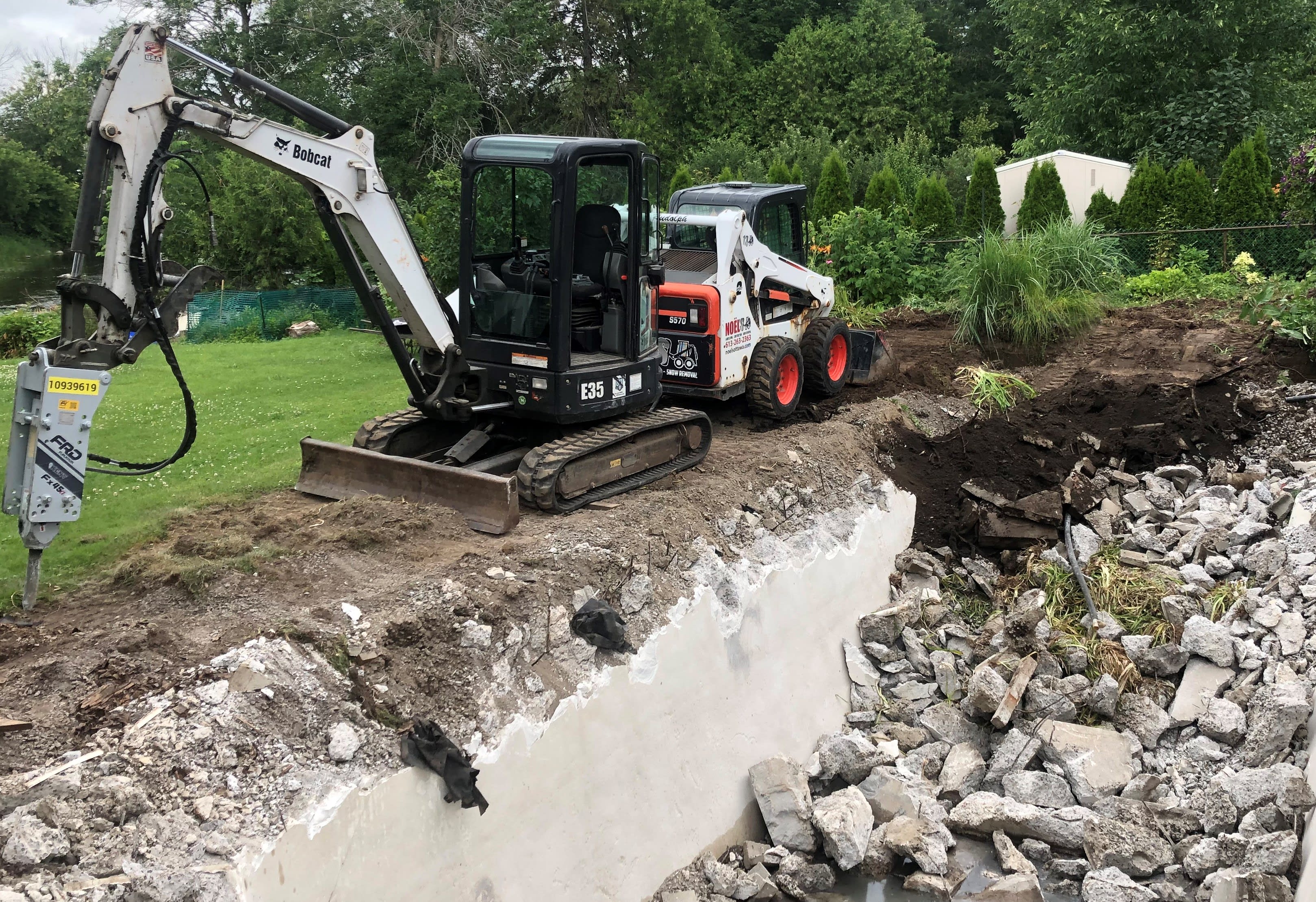 EXCAVATION
Noel's offers professional excavation with years of experience. Our services include excavation, property grading, excavator rental with or without operator, foundation repair and concrete forming including steps and shed pads.. 
We also offer convenient material carting and high-quality deck and fence construction.
DEMOLITION
Trust in Noel's for your demolition needs. Our team of highly experienced operators use high end equipment to ensure your project goes smoothly.
We offer pool demolition/fill-ins, rough and fine grading, concrete and asphalt removal, tree/hedge and shrub removal, garage, porch and retaining wall demolitions and much more!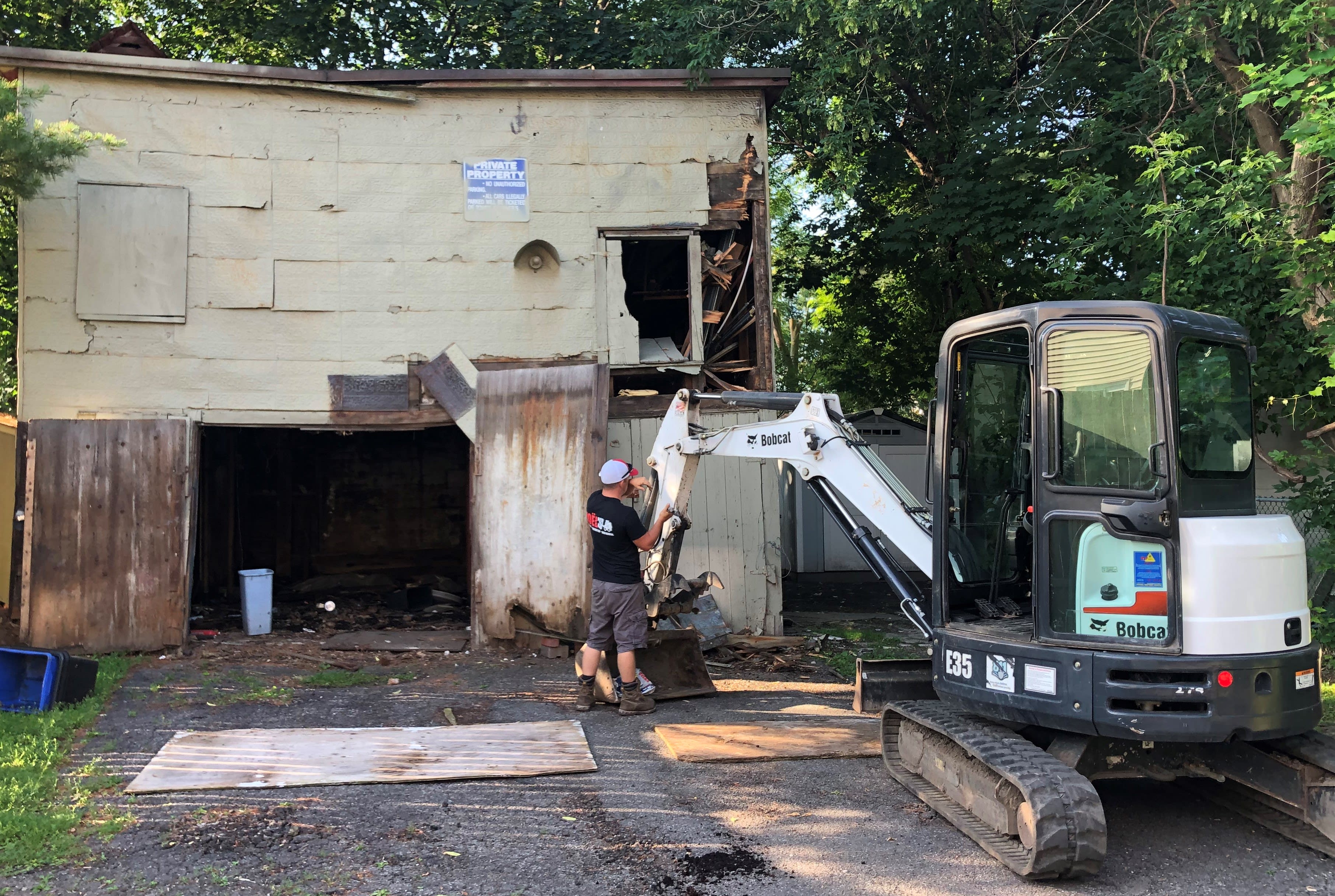 Stay Connected with Noel's Ottawa on Instagram.
Follow us for updates on our latest projects, developments and announcements!
Delivering Top Rated Snow Removal, Material Delivery, Demolition and Excavation Services for 20 Years.
Trust in Noel's to get the job done right. 
Contact Our Team